Mexico
Erythemis haematogastra - Red Pondhawk
Areale di cattura interessato: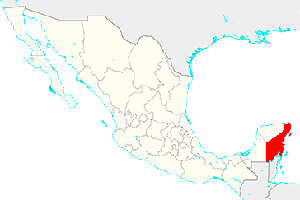 | | |
| --- | --- |
| Order | Odonata |
| Suborder | Anisoptera |
| Family | Libellulidae |
| Genus/species | Erythemis haematogastra |
| Italian name | -- |
| English name | Red Pondhawk |
Adult flight

?? practically all year.

Habitat

Areas with lots of vegetation near the water, are laid on branches and leaves of shrubs and trees less than 5 m. They reproduce in ponds and marshes covered by plants.

The species is reported in Belize; Brazil; Colombia; Costa Rica; Ecuador; French Guiana; Mexico; Nicaragua; Panama; Peru; Venezuela.

Description

Dimensions: body 44-50 mm;
rear wing 30-37mm,
abdomen 30-39 mm.
Maschi : Brown eyes, brown chest with red abdomen.
Females and teneral: Brown eyes, brown chest with beige abdomen.
---
Erythemis haematogastra : Red Pondhawk (male)
Photographs taken in Mexico, Quintana Roo, September 2016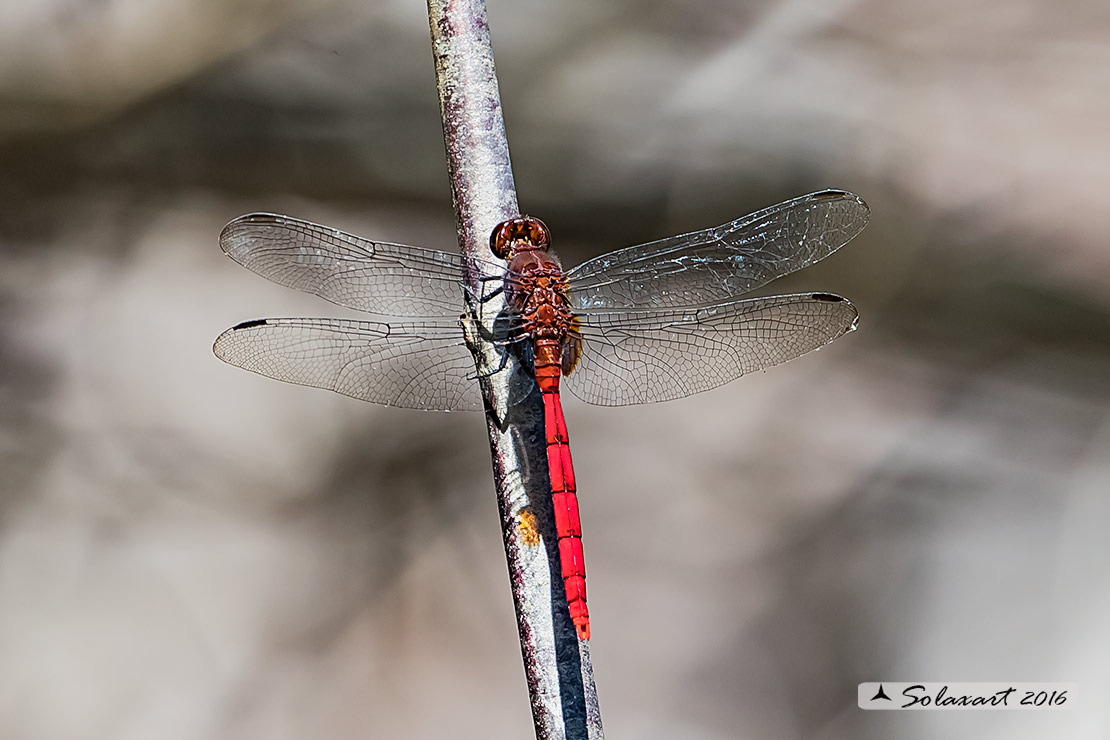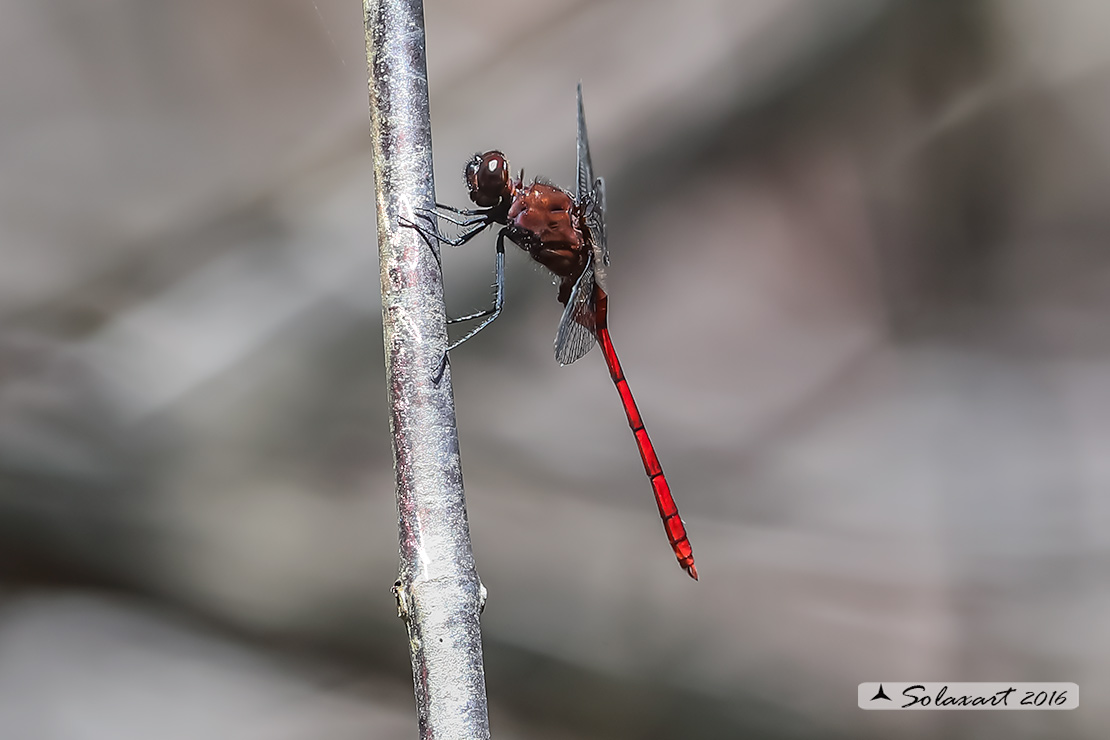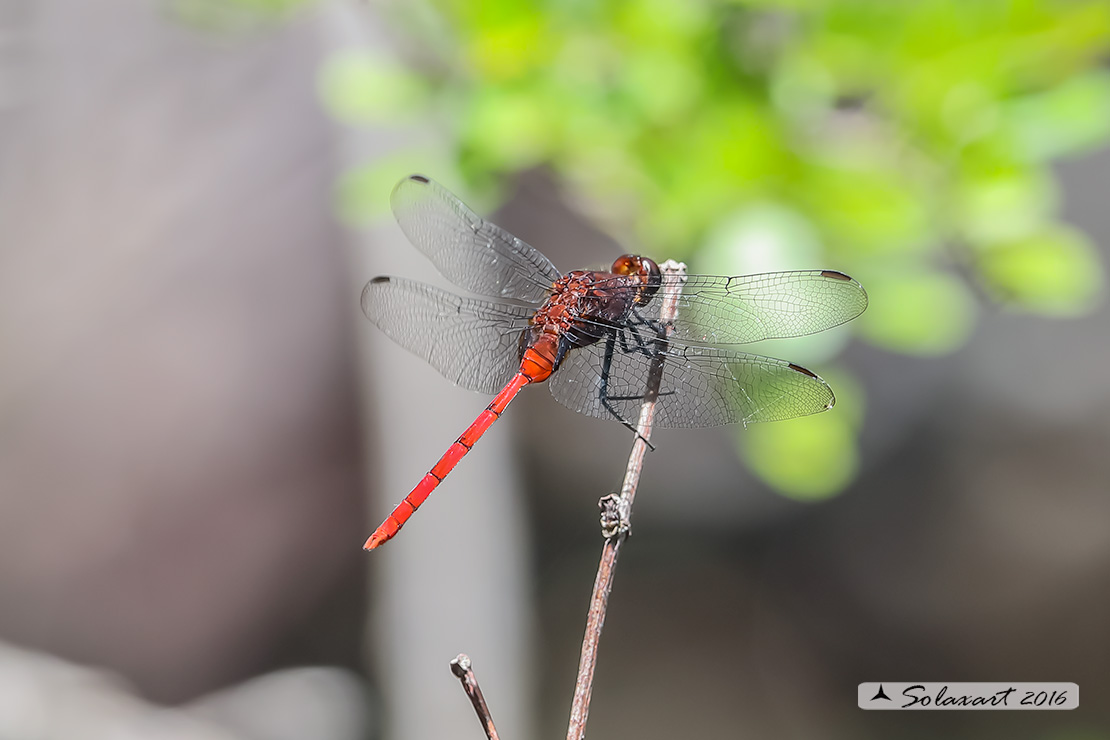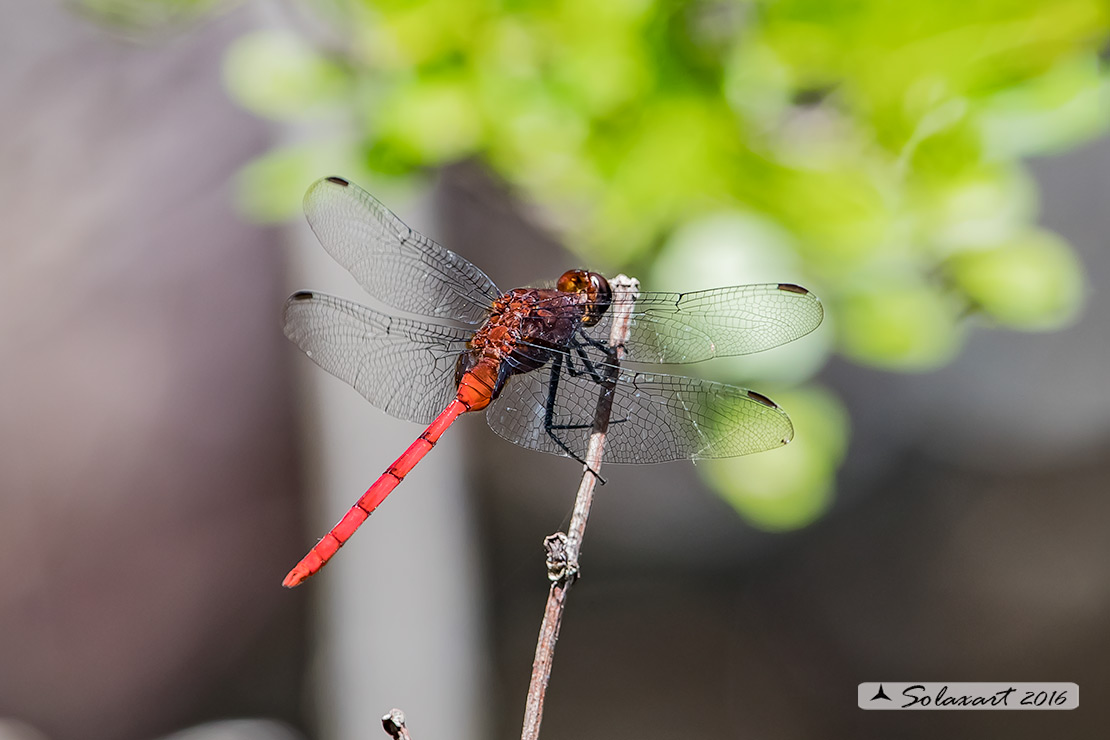 Ritorna

go to Home
---
Texts and photographs are protected by copyright laws.
The author therefore maintains the exclusive right to publish the works and to use them economically in every form and way, original or derived.
---