Mexico
Dythemis nigra - Blue-eyed Setwing
Areale di cattura interessato: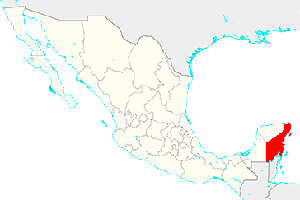 | | |
| --- | --- |
| Order | Odonata |
| Suborder | Anisoptera |
| Family | Libellulidae |
| Genus/species | Dythemis nigra |
| Italian name | -- |
| English name | Blue-eyed Setwing |
Adult flight

In tropical countries, practically all year.

Habitat

It is located near puddles of water.

The species is reported in Mexico, Trinidad, Suriname, French Guiana, Brazil, Peru, Argentina

Description

Dimensions: body 42-50 mm;
rear wing 31-34mm,
abdomen 26-32 mm.
Male : Blue eyes, white "face", black body with narrow-waisted abdomen with double white friezes on the upper part and a larger one on the third last segment.
Female: similar to the male, but with the abdomen more massive and cylindrical.
---
Dythemis nigra :  Blue-eyed Setwing (male)
Photographs taken in Mexico, Quintana Roo, September 2016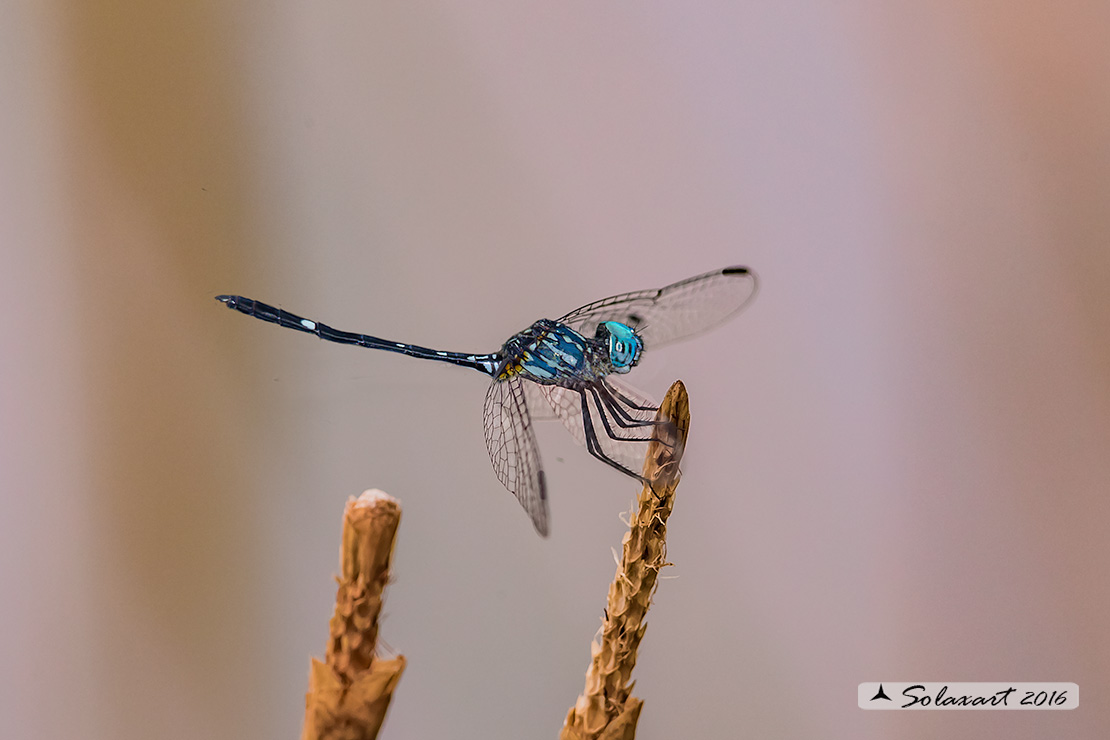 Ritorna

go to Home
---
Texts and photographs are protected by copyright laws.
The author therefore maintains the exclusive right to publish the works and to use them economically in every form and way, original or derived.
---